Adults working in year 4:
Miss Flint
Miss Cooper
Miss Jones
This year our topics are:
Autumn- Egyptians
Spring- Vikings
Summer- Fair-trade.
Click here for this years Long Term Plan. For information about the methods used in maths look at the calculation policies.
Outdoor PE is on Monday, indoor PE is on Friday
During the spring term, in year 4 we will been learning all about the Vikings. We will learn about where they came from and about their impact upon our country.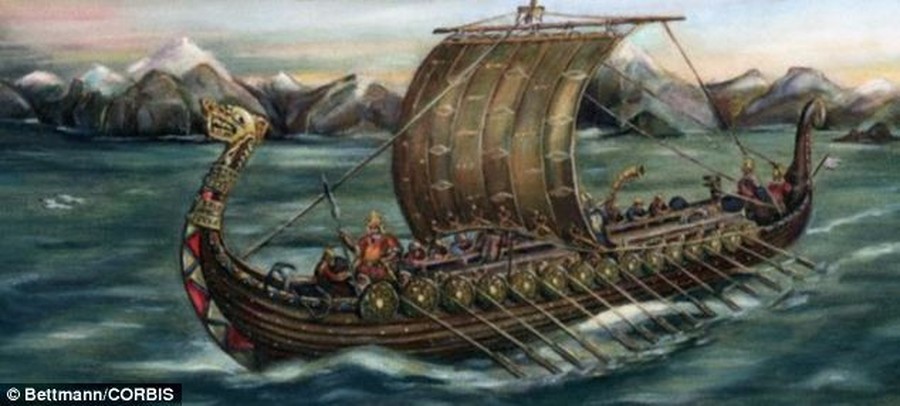 The Ancient Egyptians
During the Autumn term, in year 4 we have been learning about the Ancient Egyptians. We have been using ICT and secondary sources to research the lives of the Ancient Egyptians. As part of our topic we visited Manchester Museum, we had a fantastic day learning all about the mummy Asru.