Adults working in year 5:
Mr White
Mr Payne
Miss Cooper
Our topics this year are:
The Stuarts
Stargazers
Coasts
Scream Machine
Below is our long term plan.
Stargazers
This term we are learning all about the Solar System and how different forces work.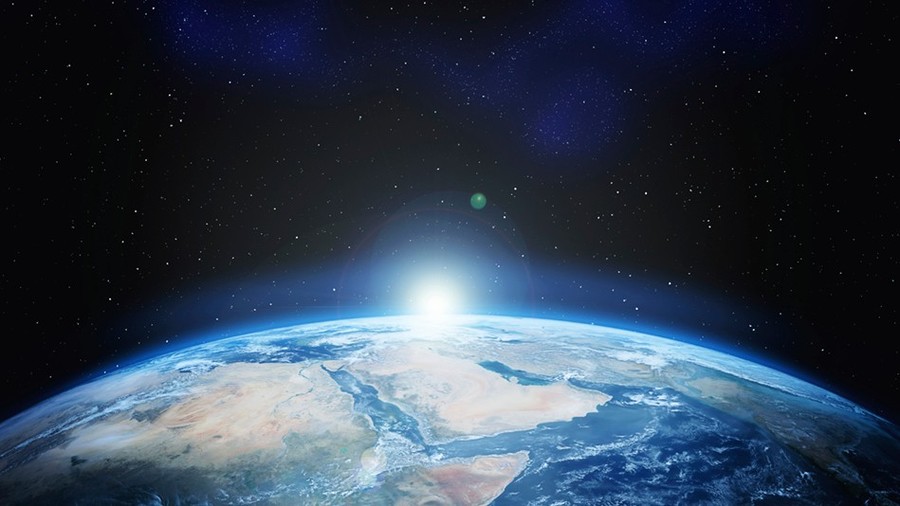 The Stuarts
Early in the year, we visited Eyam and learned all about the Great Plague. Below are some of the pictures from our exciting day.