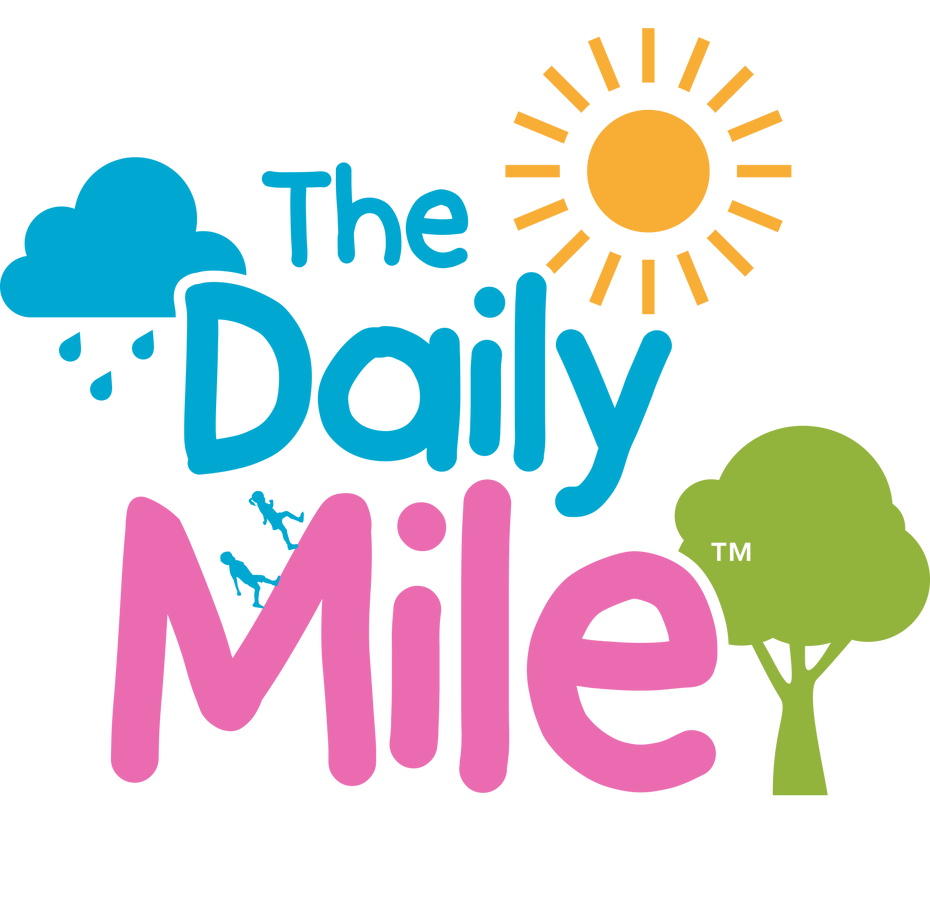 We complete the Daily Mile at Auckley. Click on the image above to find out more or visit the website: https://thedailymile.co.uk/
Competition Time
Cross Country Yorkshire Final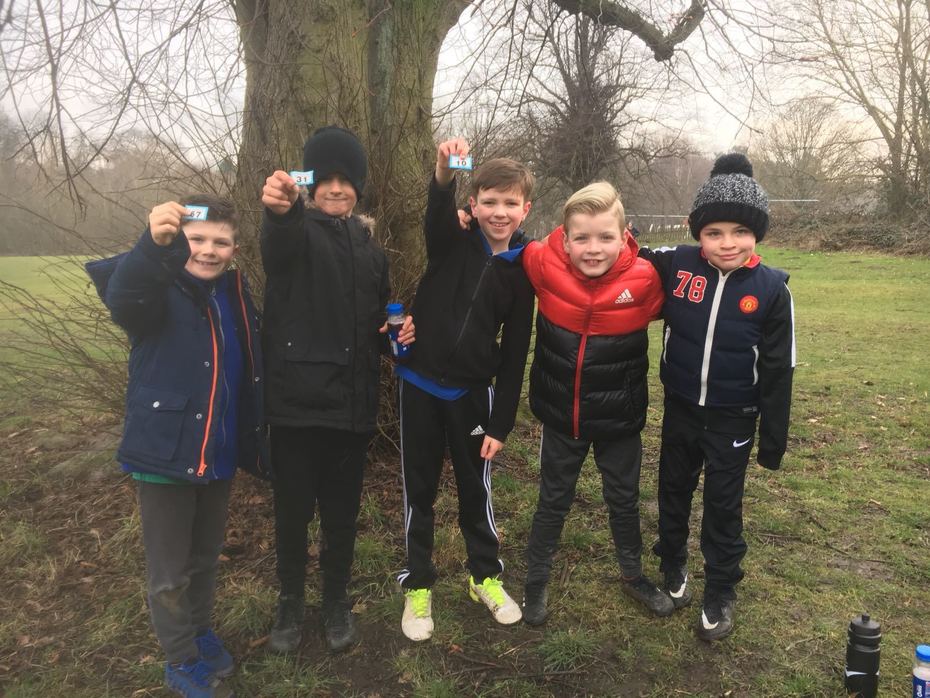 On Tuesday 6th February, we took our team of year 3 and 4 boys to the Yorkshire Regional Cross Country final at Cannon Hall in Barnsley. All the boys competed against over 150 other children on a day that was very cold and even had snow showers. The children all performed well and supported each other. Three children came in the top 100 achieving a 10th, 31st and 67th position, which is an amazing achievement. Well done to all of you for representing our school.
Year 5 & 6 Athletics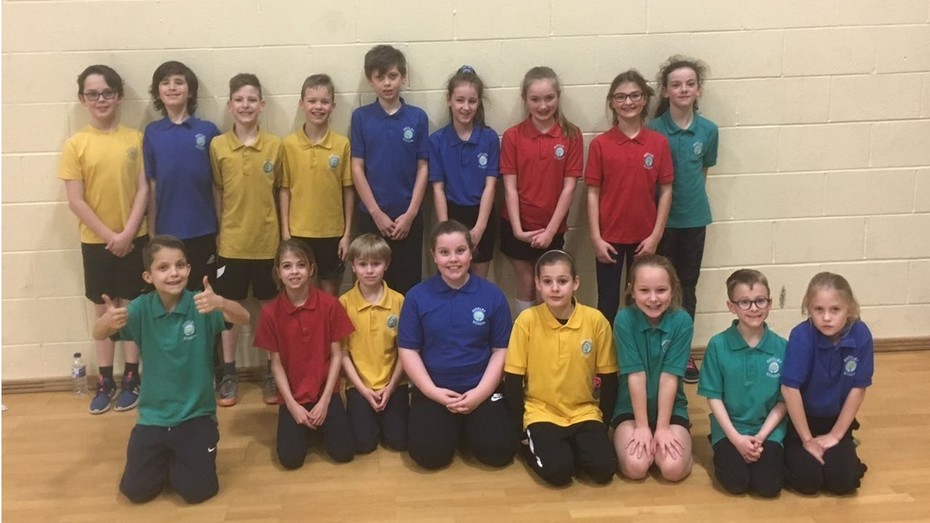 On Thursday 25th January, we took a team of year 5 and 6 pupils to an indoor athletics competition at Campsmount Academy. The children participated in track and field events against other Doncaster primary schools. The children all performed well and supported their team mates. Unfortunately, we did not make it through to area final but everyone involved had a great time.
Swimming Gala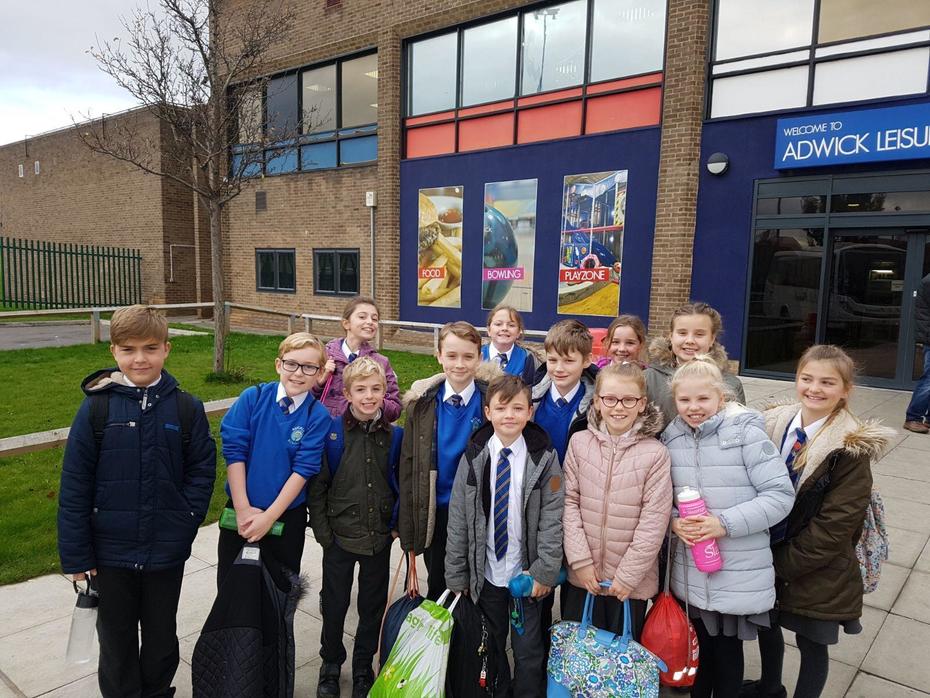 On Wednesday 6th December we entered a team of year 5 swimmers into the swimming gala held at Adwick Leisure centre. The children all had a brilliant morning competing against other Doncaster schools and came 5th out of 8. We have qualified for the swimming final in February. Well done team.
Year 5 & 6 Football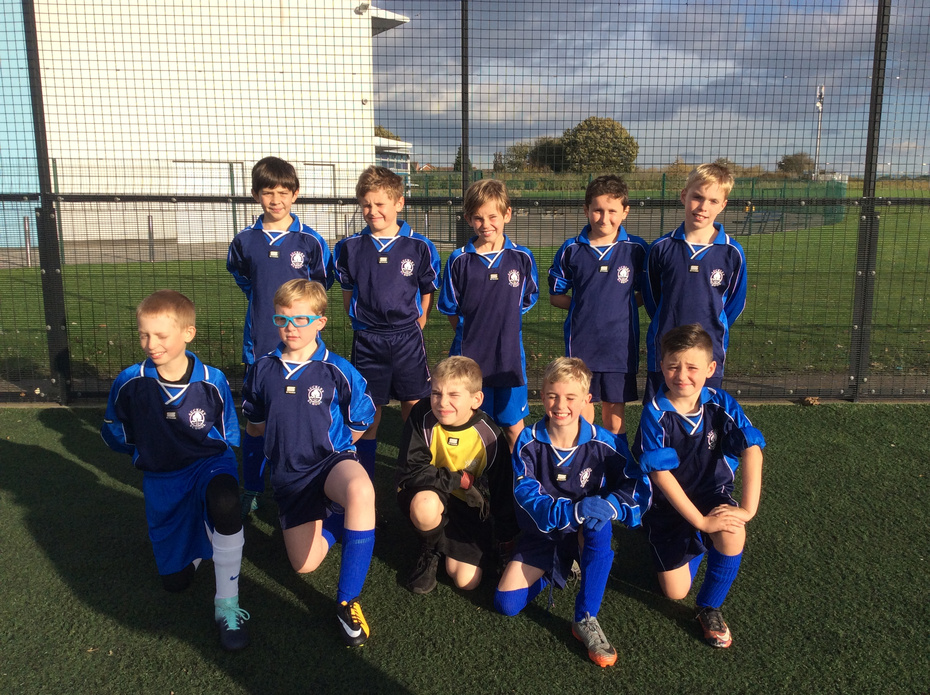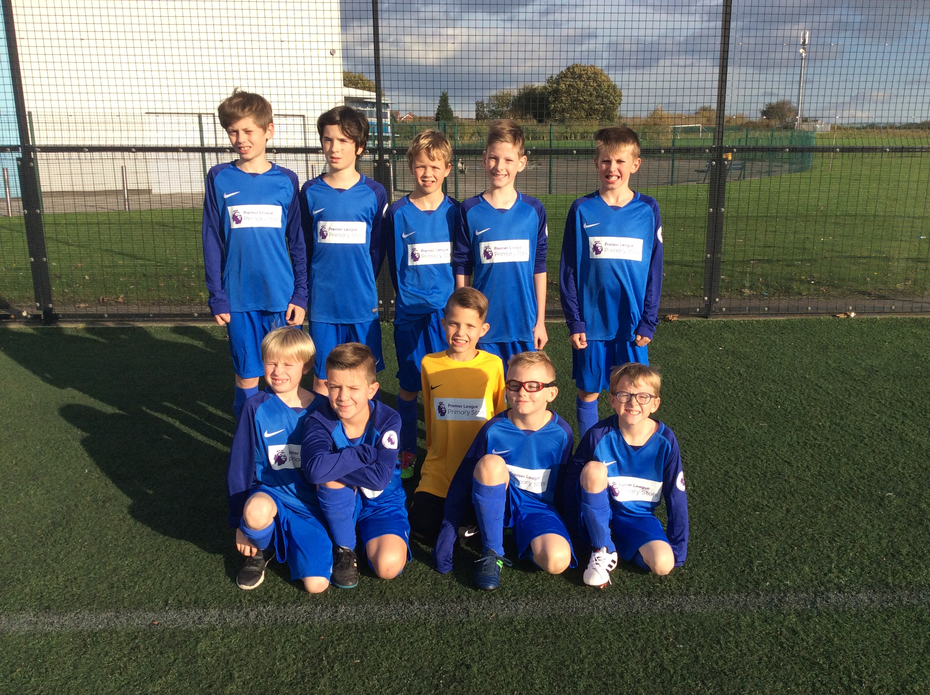 On Wednesday 25th October two teams entered the year 5 and 6 football competition at Rossington All Saints Academy.
Team A made it all the way through to the quarter finals and lost on penalties. Team B played well in the group stages. Everyone enjoyed the competition and played well as a team.
KS2 Cross Country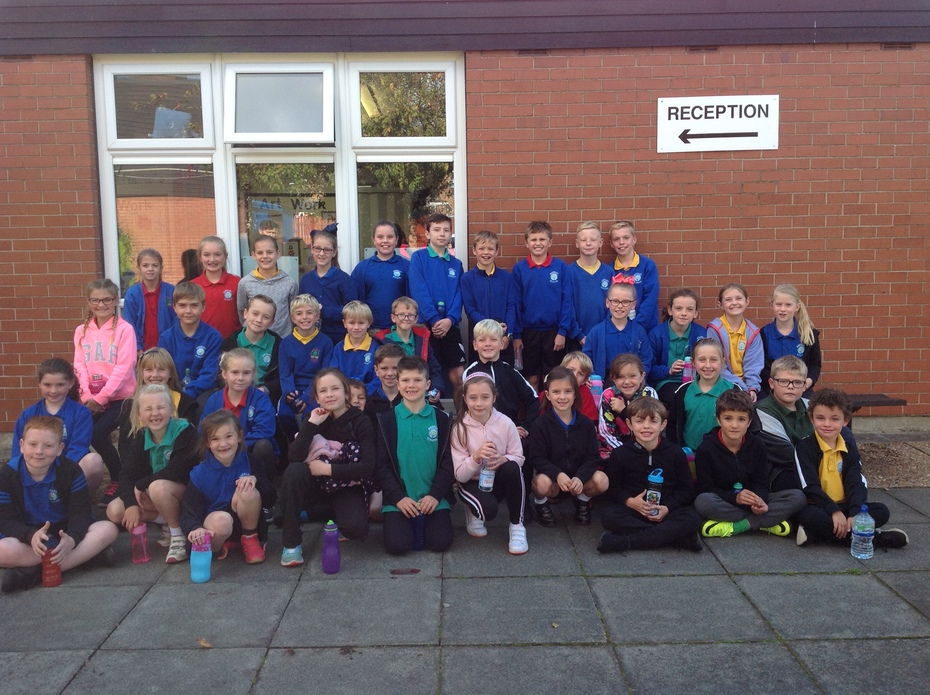 On Thursday 5th October we entered 40 children in the KS2 cross country competition at Balby Carr. We were able to enter an A and B team into each race. Here are the fantastic results:
Yr 3/4 Boys:
Team A - 4th - Qualified to final
Team B - 21st
Year 3/4 Girls:
Team A - 15th
Team B - 17th
Yr 5/6 Boys:
Team A - 8th
Team B - 19th
Yr 5/6 Girls:
Team A - 8th
Team B - 24th
Well done to everyone who took part in this event.
Year 2 Multi-Skills
On Wednesday 27th September Year 2 went to the Dome to compete in a Multi-Skills competition against four other schools. All the children had a great time and enjoyed completing against themselves to beat their previous scores and other schools.