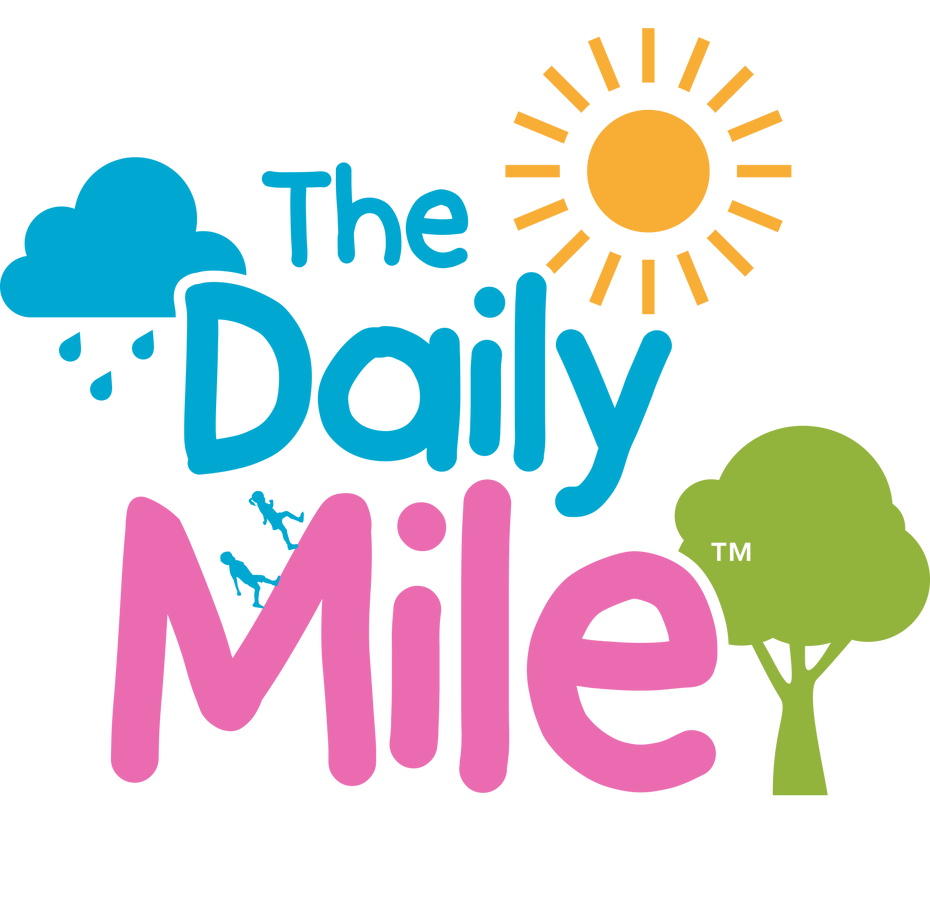 We complete the Daily Mile at Auckley. Click on the image above to find out more or visit the website: https://thedailymile.co.uk/
Competition Time
KS2 Cross Country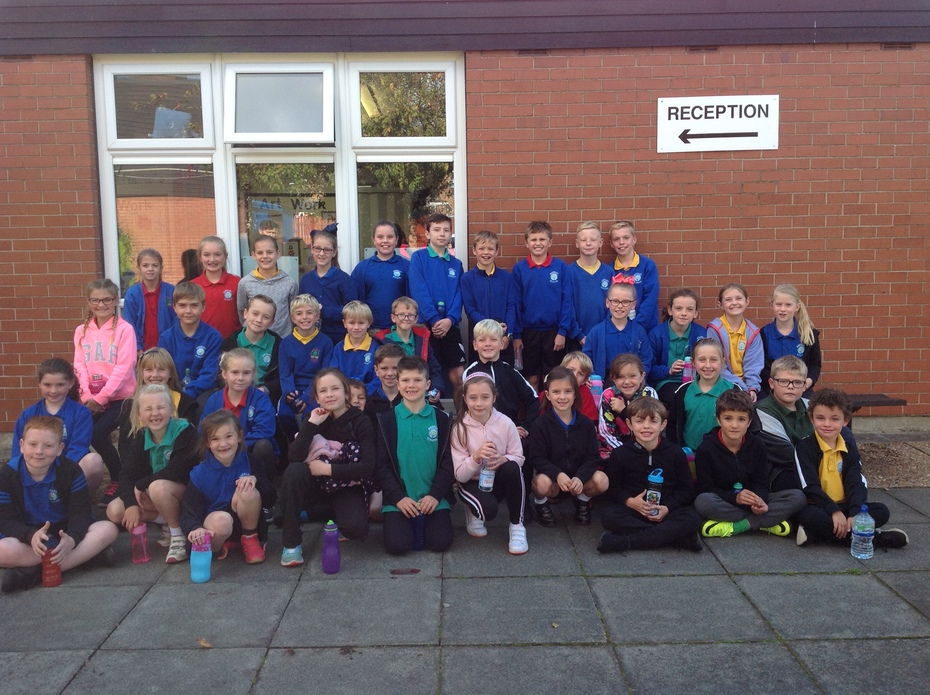 On Thursday 5th October we entered 40 children in the KS2 cross country competition at Balby Carr. We were able to enter an A and B team into each race. Here are the fantastic results:
Yr 3/4 Boys:
Team A - 4th - Qualified to final
Team B - 21st
Year 3/4 Girls:
Team A - 15th
Team B - 17th
Yr 5/6 Boys:
Team A - 8th
Team B - 19th
Yr 5/6 Girls:
Team A - 8th
Team B - 24th
Well done to everyone who took part in this event.
Year 2 Multi-Skills
On Wednesday 27th September Year 2 went to the Dome to compete in a Multi-Skills competition against four other schools. All the children had a great time and enjoyed completing against themselves to beat their previous scores and other schools.