Bike It Crew
Tom came into school and announced our new Bike It Crew for 2015-16. Here they are: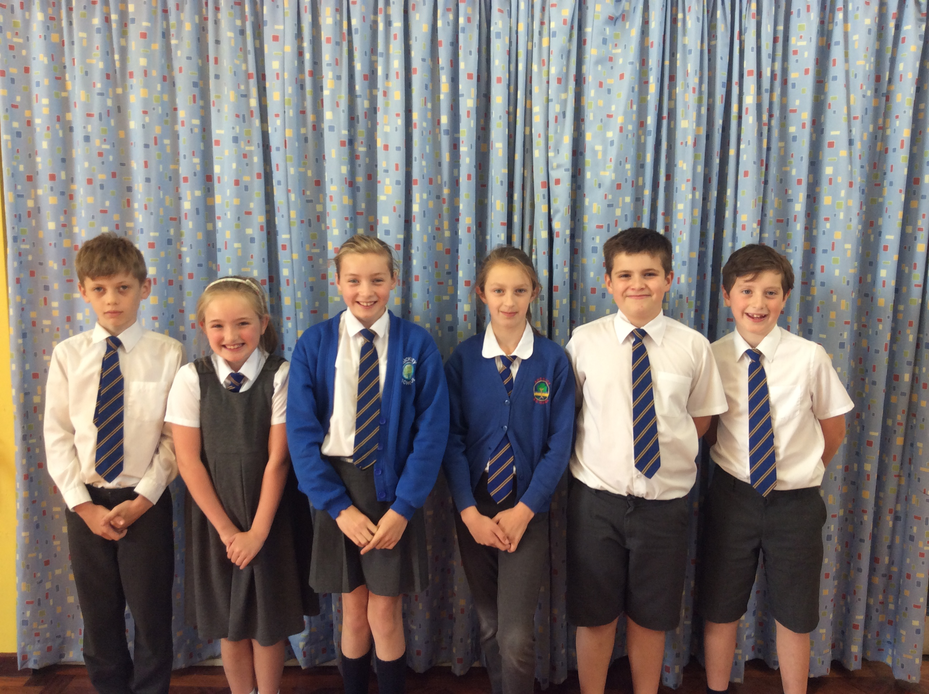 Get Bright Day - Friday 4th November 2016
As winter approaches it is important that children are safe and can be seen while riding their bikes therefore we are hosting a Get Bright Non-Uniform Day. The children have to dress themselves in as many bright and different colours as they can. We want to see as many people as possible coming to school on their bikes and they can also decorate their bikes with reflectors and lights (but keep it roadworthy!) Sinead has left me a bag of Bike Goodies for those children who are dressed the brightest and travelled to school on their bike. These will be presented in Friday's Celebration assembly.
It should be a great event and we look forward to seeing you all there dressed in bright colours with your bikes.
Why cycle to school?
By cycling to school you can help to make Auckley School a safer place before and after school: More Bikes = Fewer Cars!
Children who cycle to school have been shown to perform better in lessons.
Cycling to school is a great way to get exercise.
Cycling to school is cheaper than using the car.
Cycling to school is faster than walking and often faster over a short distance than driving.