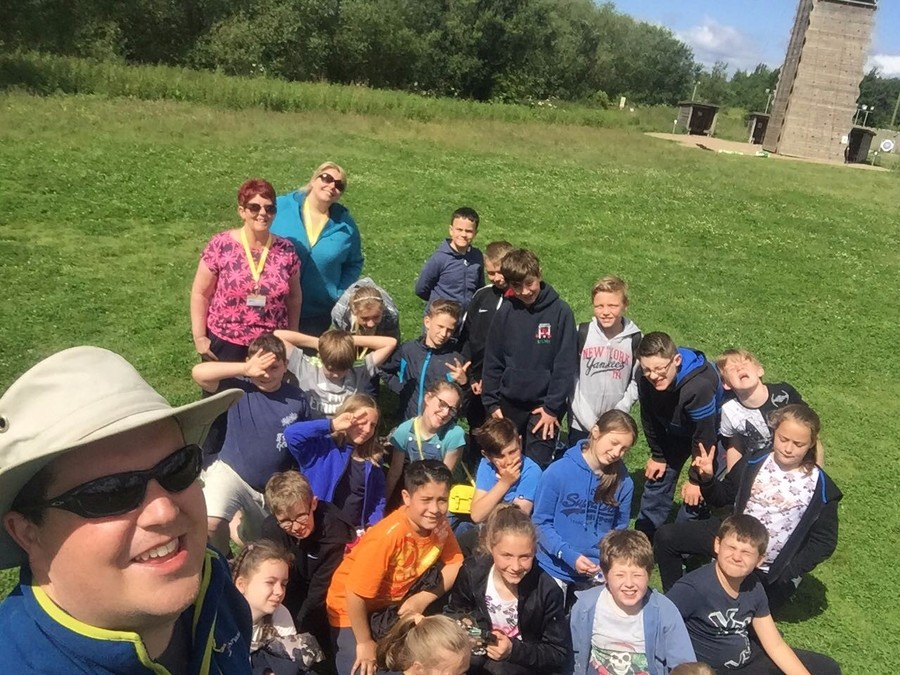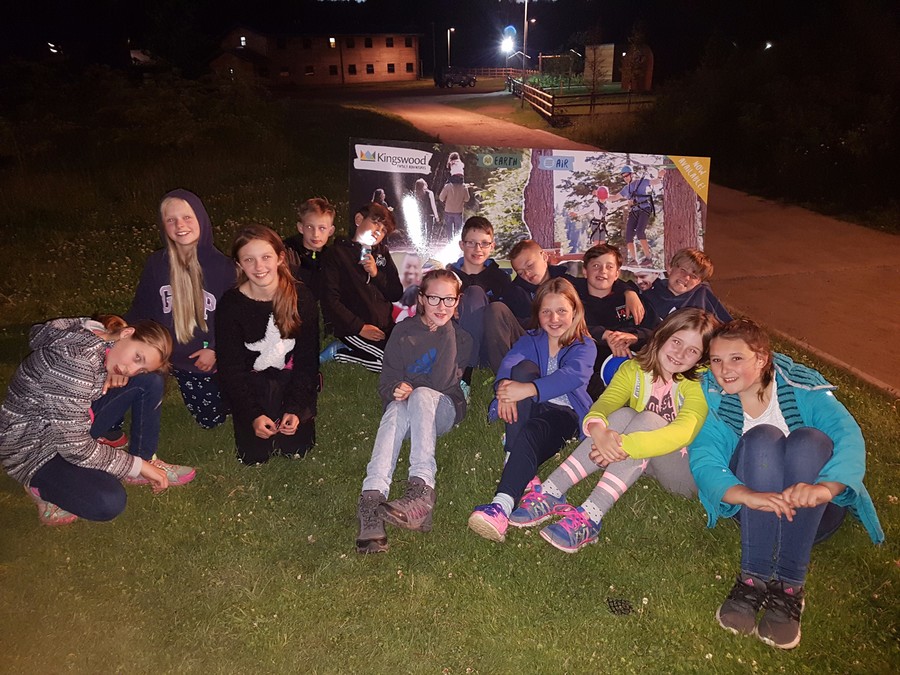 --------------------------------------------------------
Yesterday, year 6's residential at Kingswood began. First we set off on a walk to Coninsborough castle. We went into the grounds and looked at all the different outside areas of the castle. After that, we all found a perfect grassy area to sketch the castle. After a while, the children began to get rather peckish; we decided to go eat our lunch on the lovely, long grass. After everyone finished their lunch we decided to go look around the shop. Some people decided to buy souvenirs or even sweets and chocolate. Then we set off on our walk back to Kingswood, to get ready for the next adventure.
When we arrived back at Kingswood, everyone was very excited for our next event; canoeing. We all walked down to the lake where we were met by the instructor. We all put on a buoyancy aids and then entered the canoes. After a while, everyone was out on the lake getting into the swing of rowing around it. We played lots of games and had lots of fun. After coming out of the lake everyone went back to there hut and had a shower and got ready for dinner.
After everyone was ready we all went down to dinner. There was a large selection of foods and everyone seemed to enjoy it. Then we went to campfire where we met two men who were running it. Everyone had lots of fun singing some rather catchy songs, sharing our mostly hilarious jokes and trying to solve each others puzzling riddles. Finally, we had quite a few games of Ambush before it was time for everyone to go back to the huts. It was an amazing first day and everyone thought of it to be magnificent.
Written by JA and SF
After a good nights sleep, all the children are awake and ready for day 2! Pictures to follow.