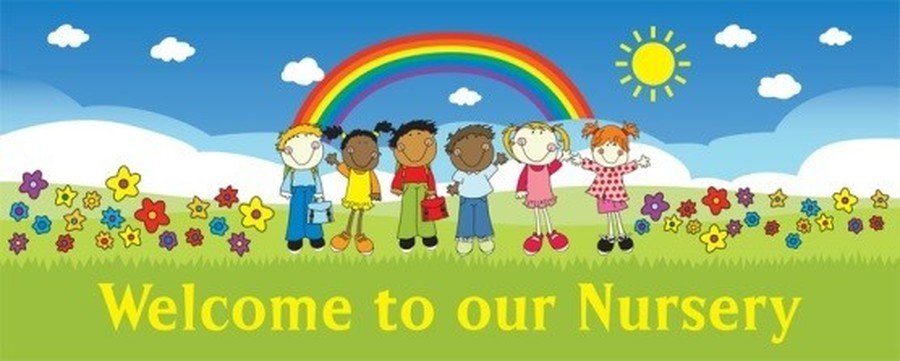 Welcome to Auckley Nursery
Staff
Teacher - Mrs Atkinson
Early Years Practitioner - Miss Wood
Teaching Assistant - Mrs Rich
Our Topics for the year 2021 - 2022
Autumn 1 - Being Me, Being You!
Autumn 2 - Superheroes make a difference
Spring 1 - Dinosaurs are amazing
Spring 2 - Growing Gardens
Summer 1 - How can we make a difference?
Summer 2 - Was the wolf right or wrong?
Our Core text for Autumn 1 is: My World, Your World
Our Foundation Stage Long Term Plan is available here. Please click on the link (Pending)
Fingers Crossed
We've entered in the Fun & Active Playgrounds competition and are in with a chance of winning a playground transformation worth £3000 in time for the new academic year! We're crossing our fingers as the Silver Sports Package includes 6 bright and colourful playground markings that encourage physical play and activity. With a Netball Court, Dance With Me, Active Trail, Jump Game, Dartboard and 4-Way Hopscotch – the range of markings can be used to enhance breaktimes and PE lessons!
Above is a slideshow full of pictures of the Foundation classroom! We hope you like it. :)