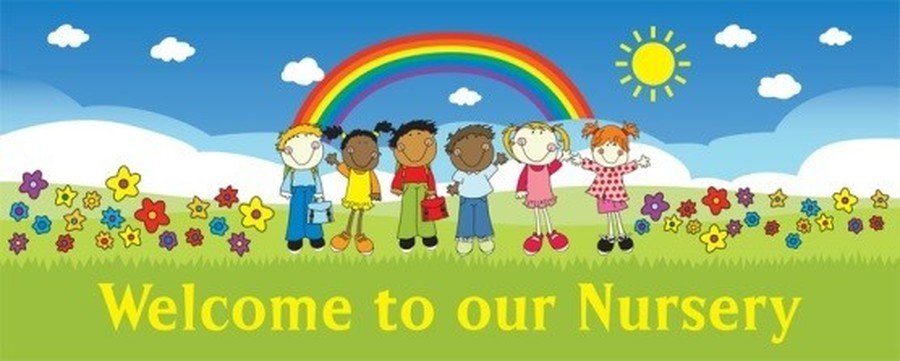 Home Learning Ideas
Reading and Phonics:
Please read to your child each day or ask your child to tell you a story of their own or using a picture book. Here are some other links to support Reading and Phonics.
Phonics:
Phonics play - https://www.phonicsplay.co.uk/ Username: march20 Password: home

Use the Phase 1 activities such as: Hickory, Dickory Dock to explore rhyme. Use Phase 2 games such as: Buried Treasure to support segmenting and blending with known letter sounds
Reading:
Here is the link for the Talk for Writing unit that we will be looking at together:

https://www.talk4writing.com/wp-content/uploads/2020/04/Reception-Sue.pdf
Maths:
Please practise number counting, sequencing and recognition to 10. This could also include opportunities to form numbers with crayons, pens,chalk, flour and playdough and looking at the familiar 2D and 3D shapes, their names and properties. Here are some links to help you with these areas.
You could watch an episode of Numberblocks based on counting, discuss it with your child and then carry out some activities linked to what they have seen. e.g. Numberblocks-series-1-one-two-three on iplayer or you tube.
Mark-Making:
Please regularly practise name writing with your child. This does not have to be just pencil and paper it could also be paint, water and brushes outside, cotton buds, chalk or whiteboards and pens if applicable.
Twinkl:
Remember with a parental login you can access a range of activities and resources to support your child with their learning at home.
Please feel free to upload any activities you carry out so we can share them with you.
EExAT
Access your child's learning journey online by clicking on the link and logging in to EExAT.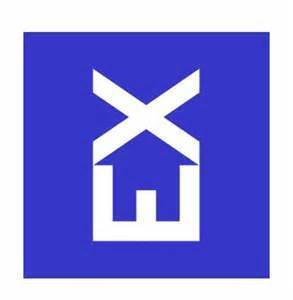 We encourage children to #Spreadthehappiness.