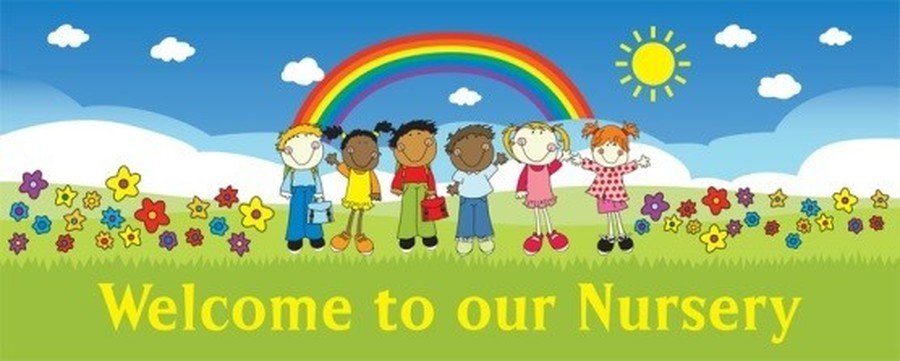 We have a wonderful team within Nursery:
Nursery Teacher - Mrs Atkinson
Early Years Practitioner - Mrs De'Ath
Early Years Practitioner - Mrs Clark
Our Topics this year:
Autumn 1 - When I Grow Up
Autumn 2 - Celebrations
Spring 1 - The aliens are coming!
Spring 2 - Into the woods
Summer 1 - The big wide world
Summer 2 - Land Ahoy!
Click here for our Foundation Long Term Plan
EExAT
Access your child's learning journey online by clicking on the link and logging in to EExAT.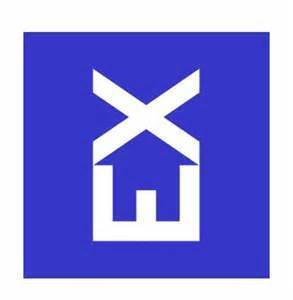 We encourage children to #Spreadthehappiness.
Our first half term at Auckley Nursery!
We have explored every part of the classroom as well as our outdoor area.
Here are some photos to show all the exciting things we do at Auckley Nursery.