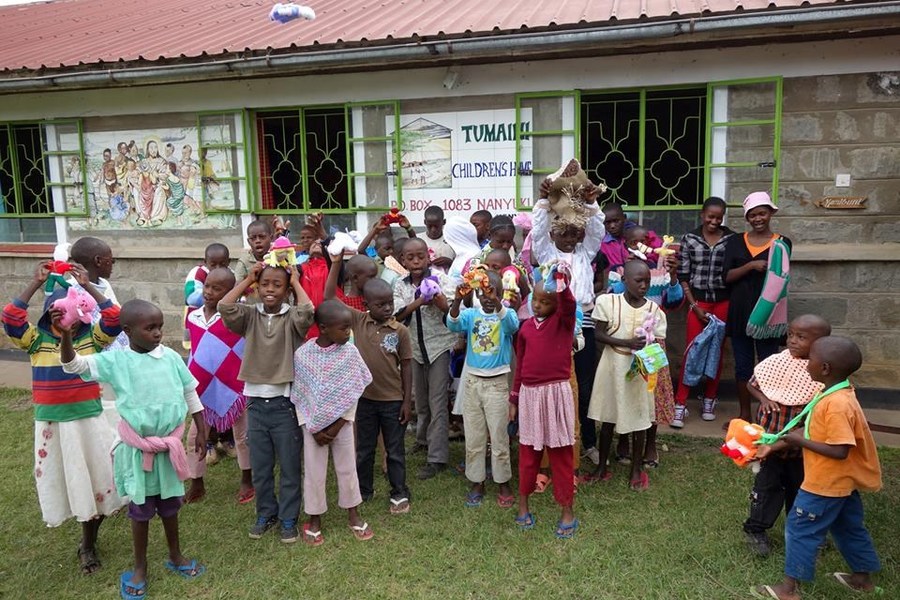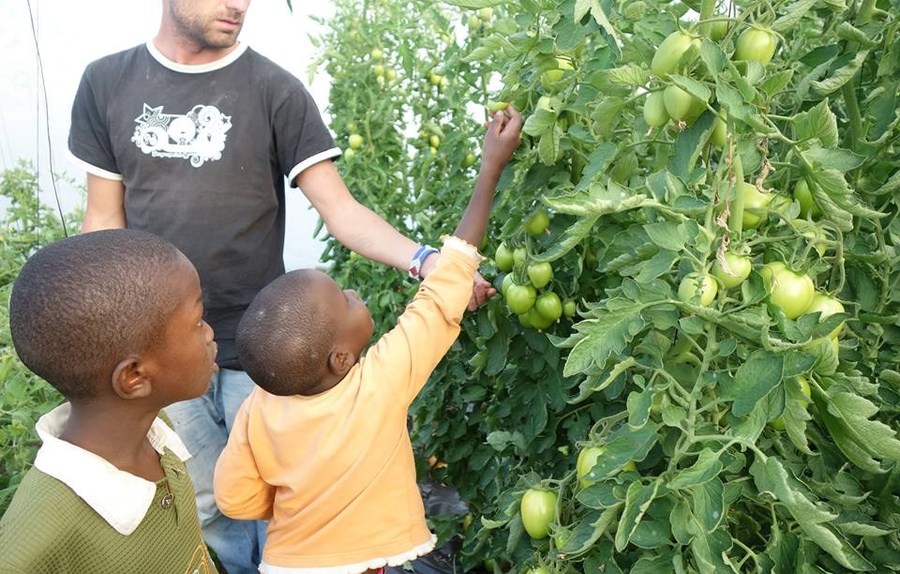 Kenya Appeal
The school council would like to thank everyone for their very kind donations towards such a worthy cause. We have now packed the boxes with all the wonderful donations and because of your kind generosity we have been able to not only form a partnership with the original orphanage, but also with another facility . The new orphanage cares for children who have been abandoned due to a family member being affected by the AIDS virus. Both of these orphanages run with limited funds and our help is very much needed and greatly appreciated.
The children were so excited to be able to help and eager to take part in this fantastic opportunity. Each class has written a letter to both orphanages and the school council has been selling Christmas themed items to raise the money needed to post both boxes to Kenya. Miss Cooper is very proud of the effort they have put into raising the money and in particular the commitment and leadership Eve and Meagan have shown in organising the fund raising events. The children would like to give a special thank you to Karen our wonderful cook for making the gingerbread men.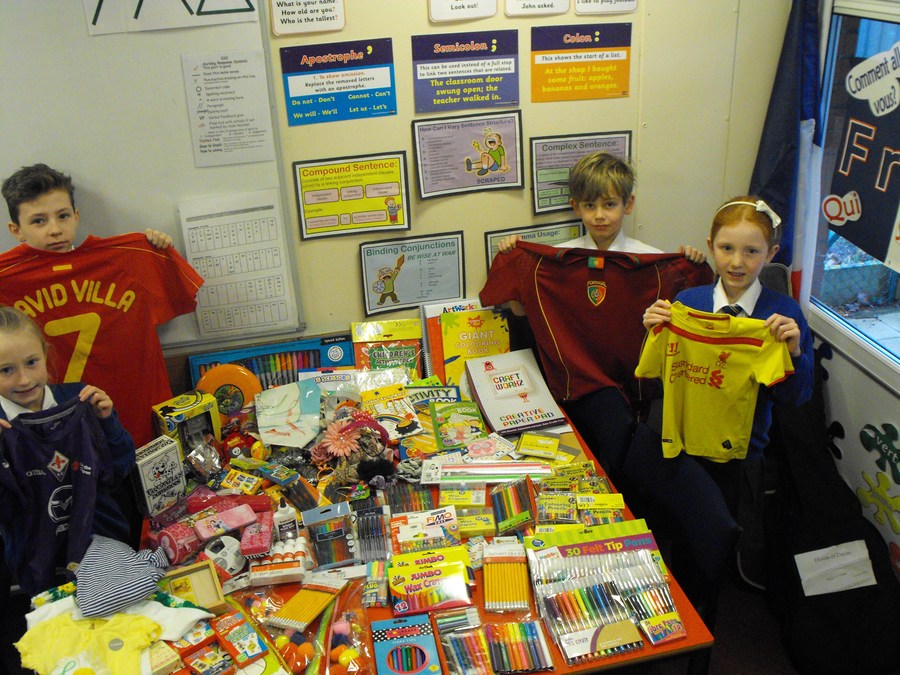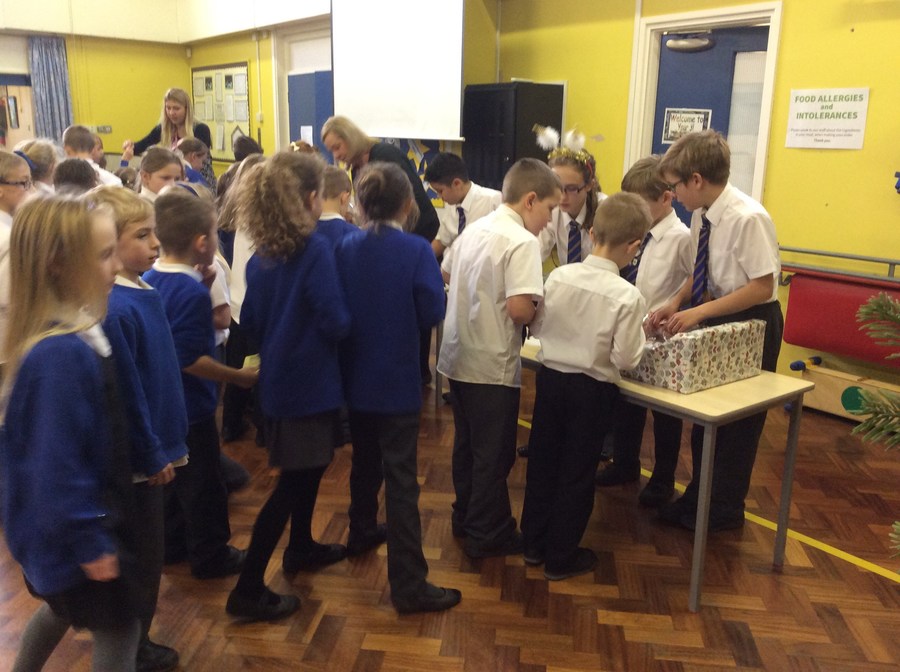 Fantastic news!
Our first Box has arrived in one piece. We have had a lovely letter from the orphanage thanking us for our gifts and how thrilled the children were to receive them. We are now planning to send a second box before Easter along with some art work and letters from Year 4.
Please take time to read the reply received from the orphanage.
If you wish to keep yourself updated with the progress and good work that the organisation does then you can follow them on their facebook page which is located under the name
Tumaini Children's Home
Non-governmental Organisation (NGO) Nanyuki.
If you do have any enquiries or wish to offer any help with future fundraising events organised by the School Council then please do not hesitate to contact Miss Cooper.
Once again we would like to thank you for your support and kind generosity towards this worthy cause.
Orphanage partnership
We have received some fantastic work from the orphanage, please take time to have a peek. I am sure you will agree that they have written some lovely letters and amazing art. The School council are thrilled and we have displayed the work in school, for all to see.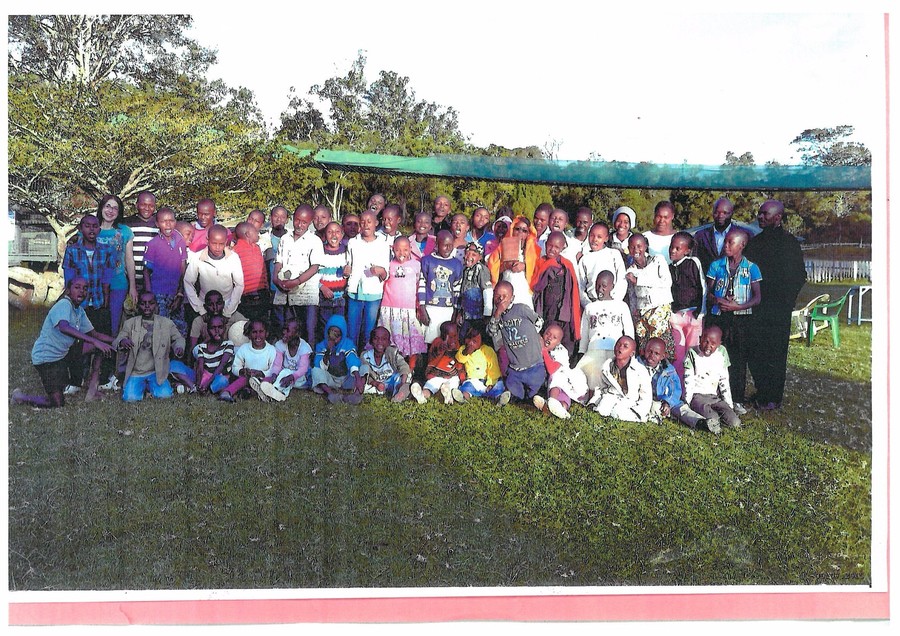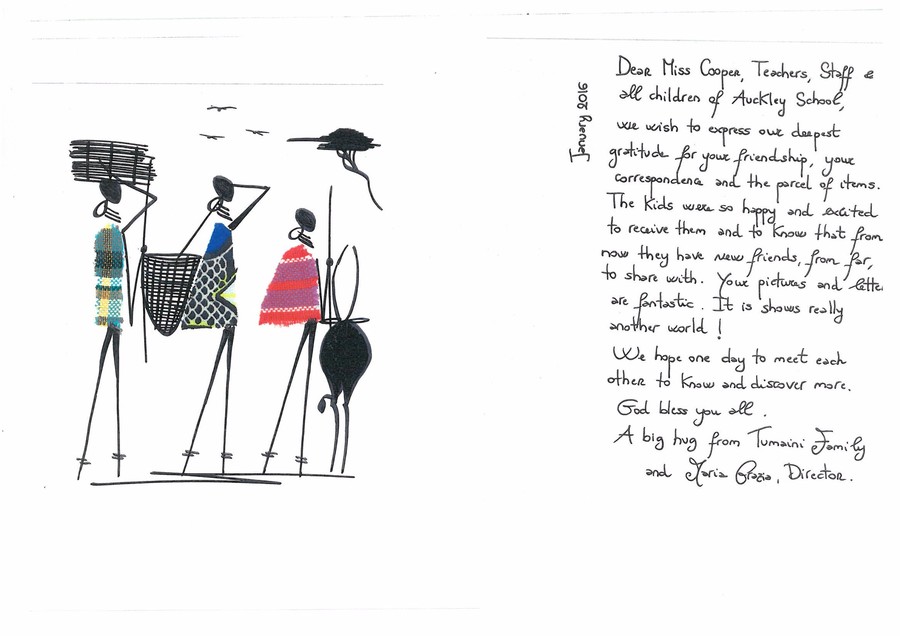 The beautiful thank you letter which we received.
Artwork from the children.
Pictures from the orphanage
Friendship letters from the children