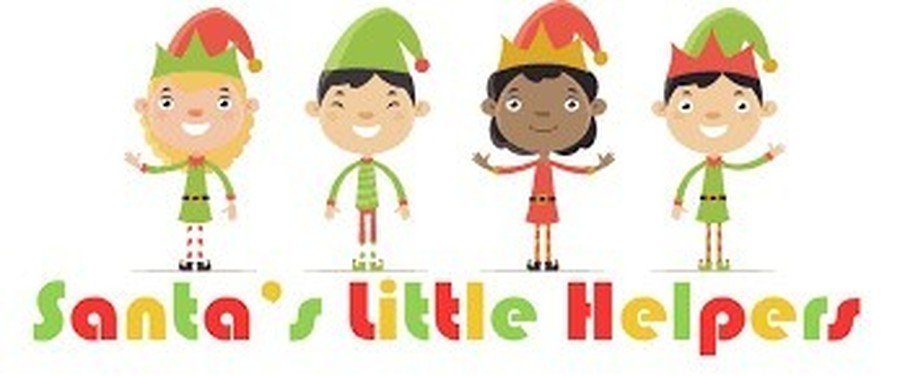 The School Council have continued with their hard work this year preparing a wide range of goodies which they then sold at the Christmas Fayre and Christmas Concerts. Once again they would like to thank The Blakemore Foundation (the local Spar) for their generous donation which enabled them to buy ingredients to make their famous Reindeer Poop, Hot Chocolate Reindeer, decorated biscuits etc. This year they also ran two competitions: Guess the name of the Teddy, which was won by Charlotte Wimble in Year 2, and Guess how many sweets in the jar, which was won by Mr Flint, all above board I assure you no money changed hands in the process.
Thanks are also extended to Mrs Holmes for her continued help and support, Karen (our wonderful cook) and Mrs Piercy for their delicious biscuits, Mrs Lindley and Mrs Finnegan for their generous donations of items to sell.
As a result of all their hard work, the School Council raised £360 to put towards the purchase of our "Lunchtime Lounge", a project that is very important to them.